Welcome
Our Bible verse for this week is:
And we know that in all things God works for the good of those who love him, who have been called according to his purpose. Romans 8:28
We live in very different days. We are so sad not to be able to meet you at church for the holiday club. This year has been full of things which make us sad. So this week, we will think about "does God REALLY work all things work for the good of those who love him?"
Song
Here is a great song to help you learn the verse.
Todays video from Captain Puffy and Skip
Quiz
Captain Puffy and Skip thought they knew all things? Here is a quick quiz for you to test your knowledge of the Bible.
Craft idea – Thankful Tree
God REALLY does work everything for good. Even those things which make us sad in the moment.
It is so important for us to give thanks for God. Today, as our gardens are full of Autumn leaves, we will create a Thankful tree. With your family, cut out leaf shapes, colour with Autumn colors and write one thing you and your family are thankful for on each leaf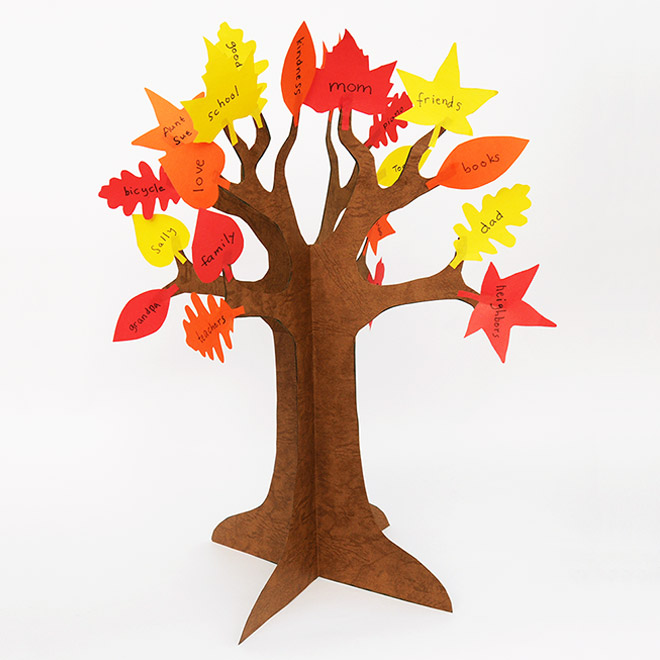 You can also download a FREE template from this website: https://www.firstpalette.com/craft/thankful-tree.html
When you finish. Prayer together and thank God for blessing you with all these things.
We'd love to see your photos of the crafts.
Join us tomorrow for another video and even more activities